© 2016 Forgotten Soulja Entertainment. All rights reserved.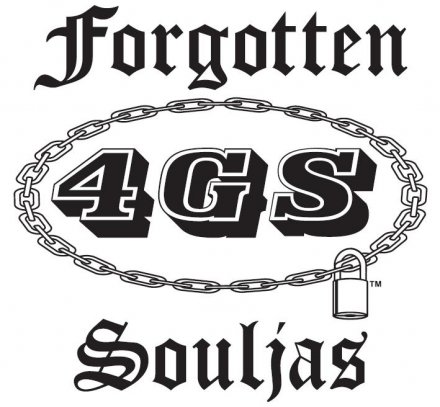 Forgotten Souljas Entertainment


We'd love to hear from you.

We want to know how we can serve you better. Feel free to drop us a note, ask a question about our products, or just say hi. We'll get back to you right away.

Forgotten Soulja Entertaiment

800-604-4971

Philli_mac@ymail.com

We offer special discounts for nonprofit organizations.

" Let 4.G.S.Entertainment bring your next event to life."

So book your next event early, because our calender can fill up fast !

You can secure your event date,by making a deposit of Half the Event Cost by PayPal.

$100 of that being nonrefundable if canceled after 30 days.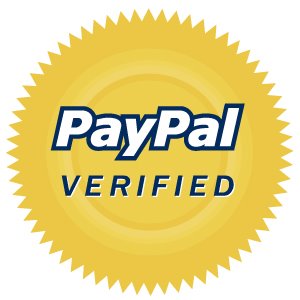 To Submit a Deposit for an Event,

First, fill in the Contact Info Form and click "Submit ".

Then Click the PayPal    

"Buy Now " Button ".